RADIOACTIVITY TESTER - Checks a level of gamma radiation in environment, radio contaminated material and food
MY ENVIRONMENT
The amount and duration of radiation exposure affects the severity of health effect. That is why it is so important to know the radiation level of the environment around you.
The Tester measures the level of ionizing gamma radiation considering X-ray and objects contaminated with beta particles. The Tester can be used indoor and outdoor; it can detect the radiocontaminated materials and food.
The Tester is compatible with iPhone 4,4S and iPod touch4(RD001), with iPhone 5, iPhone 6 5S, 5C, iPod touch 5, iPad Air, iPad mini (RD003), Android OS devices (RD002).
Free application in App Store and Google Play Market
HIGH TECHNOLOGY DEVICES FOR MEASURING BIOFIELD, FOOD AND ENVIRONMENT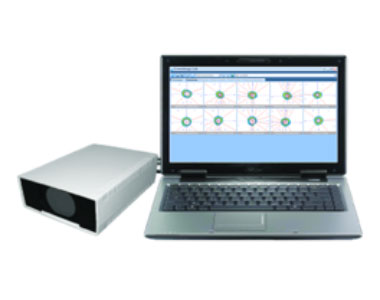 CROWNSCOPY
Device for measuring the electromagnetic human biofield
Device for measuring the electromagnetic human biofield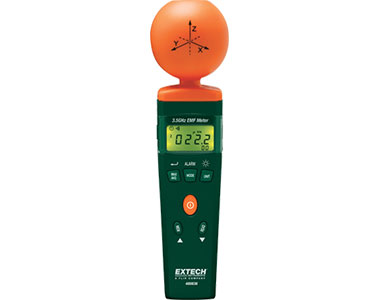 ENVIRONMENTAL ELECTROMAGNETIC RADIATION METER
Monitors high frequency radiation in the 50MHz to 3.5GHz range
Monitors high frequency radiation in the 50MHz to 3.5GHz range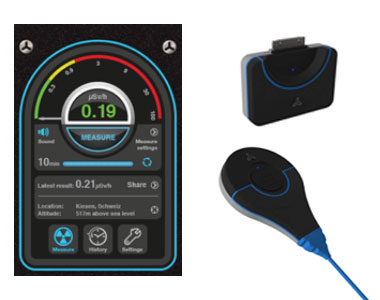 RADIOACTIVITY TESTER
Checks a level of gamma radiation in environment, radio contaminated material and food
Checks a level of gamma radiation in environment, radio contaminated material and food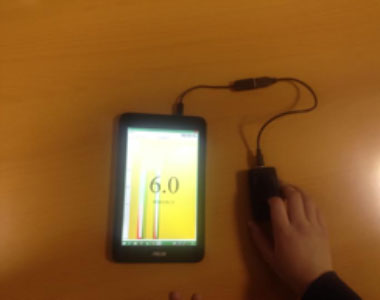 NON-INVASIVE GLUCOSE METER
Controls glucose level in blood without any pain
Controls glucose level in blood without any pain