FOOD TESTER - Measures nitrate level in fruit and vegetables
MY FOOD
Food makes us feel good. Eating the right food is very important to live a healthy and happy life. Unreasonable use of fertilizers leads to their significant accumulation in nature, water, fruit and vegetables, and has a negative impact on human health.
The Tester measures the nitrate level in fresh vegetables and fruit.
The Tester is compatible with iPhone 4,4S and iPod touch4 (FT001), iPhone 5, 5S, 5C, iPhone 6, iPod touch 5, iPad Air, iPad mini (FT003) and Android OS devices (FT002).
Free application in App Store and Google Play Market
HIGH TECHNOLOGY DEVICES FOR MEASURING BIOFIELD, FOOD AND ENVIRONMENT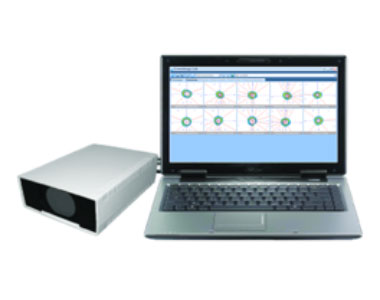 CROWNSCOPY
Device for measuring the electromagnetic human biofield
Device for measuring the electromagnetic human biofield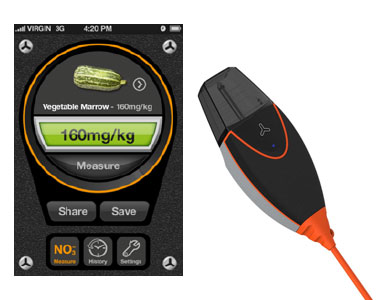 FOOD TESTER
Measures nitrate level in fruit and vegetables
Measures nitrate level in fruit and vegetables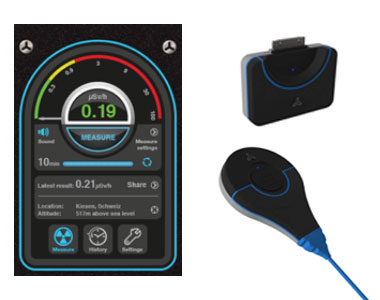 RADIOACTIVITY TESTER
Checks a level of gamma radiation in environment, radio contaminated material and food
Checks a level of gamma radiation in environment, radio contaminated material and food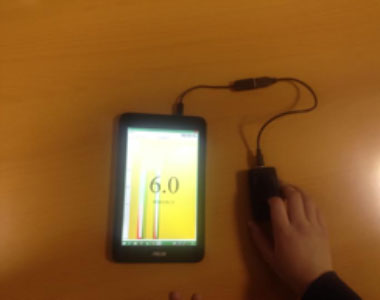 NON-INVASIVE GLUCOSE METER
Controls glucose level in blood without any pain
Controls glucose level in blood without any pain