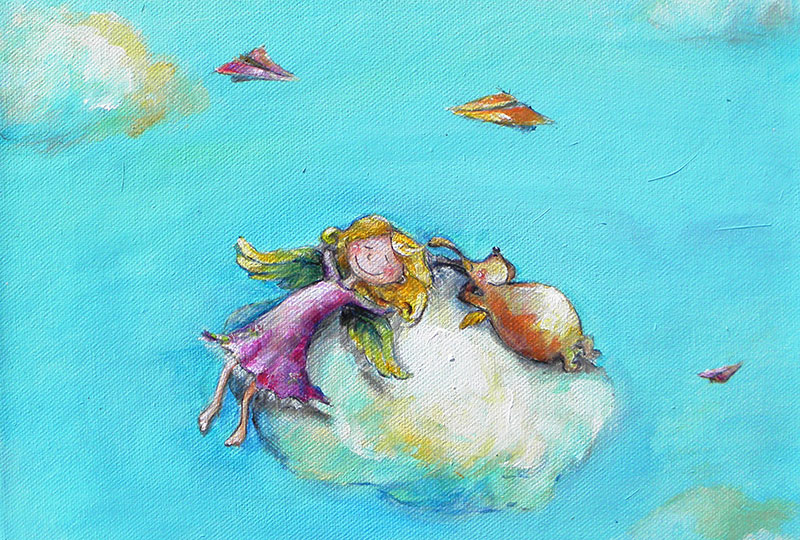 FOUNDATION ˝THE POWER OF CHILDREN'S THOUGHTS˝
Any company that engages with its customers around the world and whose growth depends on the users of its products has an ethical obligation to give back a part of its profits and funds. Children around the world are our opportunity, our future and the test of our ethics.
Children are ambassadors for the 21st century and the creators of our future.
We invite companies, institutions and individuals to participate in the foundation "The power of children's thoughts" and participate with their knowledge, ideas, programmes and donations.
We support all forms of children's creativity, their ideas and curiosity.
Some of the projects in the preparation phase:
a) Children's drawing and view of today and tomorrow;
b) Children's play and toys;
c) Education and curiosity, which includes connecting all European museums and organised visits;
d) We are open to any new ideas and proposals;