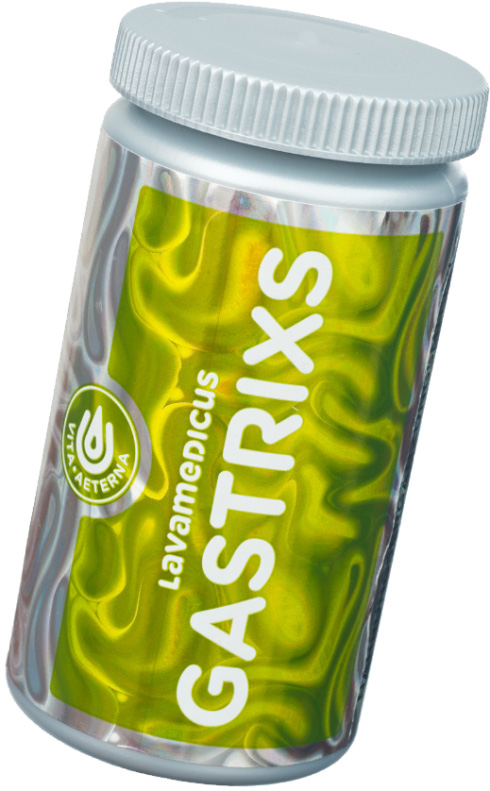 GASTRIXS
FOR YOUR STOMACH
SYNERGISTIC EFFECT OF PURELY NATURAL INGREDIENTS FOR YOUR STOMACH
LAVA MEDICUS GASTRIXS
Food is very important because it is the creator, the energy, and the protection of our cells, but it can also cause digestive problems. Stomach is a very important organ as it digests food mechanically and chemically. It is often said that health begins in the stomach. Stomach consists of three types of cells – the first type of cells excretes mucus, the second type produces gastric acid and the third type acts as the precursor of digestive enzymes. The elimination of these three substances may be caused by the nervous stimuli from external causes (stress, alcohol, smoking, an unhealthy diet, lack of food etc.), consequently triggering a series of reactions that cause various problems.

Purely natural bioactive ingredients in
"GASTRIXS"
such as
YARROW, DILL and MARJORAM
are encapsulated into
SILICA EARTH
with the special production technology to calm the stomach.
Daily dose:
Take 3 x 1 capsule with a sufficient amount of water.

Recommended daily dose:
3 x 3 capsules with a sufficient amount of water.

Its recommended to take the dosage on empty stomach (in the morning and before bedtime) with a sufficient amount of water to achieve an improved absorption.

The product is not recommended for children under 15 years of age.

Packaging: 100 capsules
Milanka M.
---
"Workaholism and activity never-end, they only transfer to another form, namely from the working period to the autumn of life. They say we should have more time for ourselves and activities at the time of retirement, but it is not true. It is true that I dedicate more time to myself and grandchildren, but also any other working activities or hobbies come up, for which I now have more time. Because of a stress and business that had been doing back then, the consequences had shown in this period, namely problems with a stomach, which I previously neglected and pain in the neck and head, which were always present, but with less intensity. Finally, the time has come for me to call ˝a spade a spade˝ and do something to regenerate the health. The family suggested to use GASTERIXS, ANTI STRESS, BASIC and BRAIN POWER for a start. The effects were already evident in a few days, namely GASTERIXS helped me reduce gastric acidity and establish alkalinity, ANTI STRESS banished a hormone cortisol from my system and establish inner peace, BASIC has helped to complete detoxification of the digestive tract and strengthen bones and BRAIN POWER helped with the blood circulation in cortical part of brain, improved memory and concentration, and reduced pain in the head. I can say that I have renewed health and vitality and gained an extra energy for all ventures by the end of my life. I'll definitely try remaining Lava medicus products. Try Lava medicus products and see for yourself! ˝
Marjan K.
---
"Lava medicus capsules are definitely one of the best natural products for detoxification - cleansing the body. The effects are already visible after two weeks of continuous using of the recommended quantity of the product Lava medicus."
Klemen F.
---
˝It releases tension in your body, energizes and invigorates. But most of all I was positively surprised that it starts to effect immediately.˝
HIGH TECHNOLOGY DEVICES FOR MEASURING BIOFIELD, FOOD AND ENVIRONMENT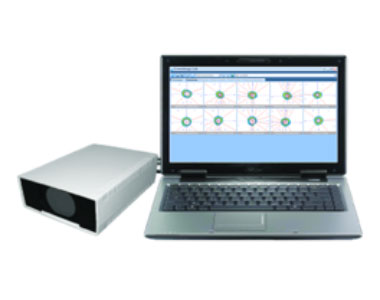 CROWNSCOPY
Device for measuring the electromagnetic human biofield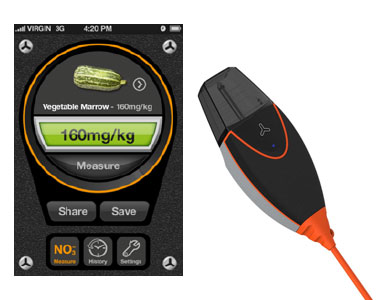 FOOD TESTER
Measures nitrate level in fruit and vegetables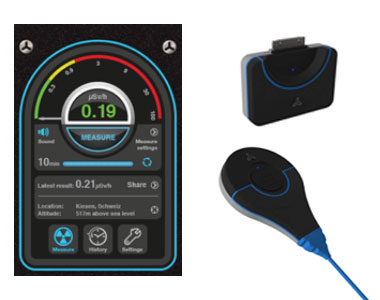 RADIOACTIVITY TESTER
Checks a level of gamma radiation in environment, radio contaminated material and food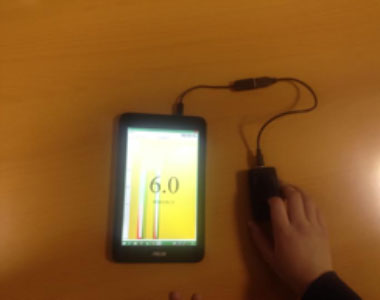 NON-INVASIVE GLUCOSE METER
Controls glucose level in blood without any pain