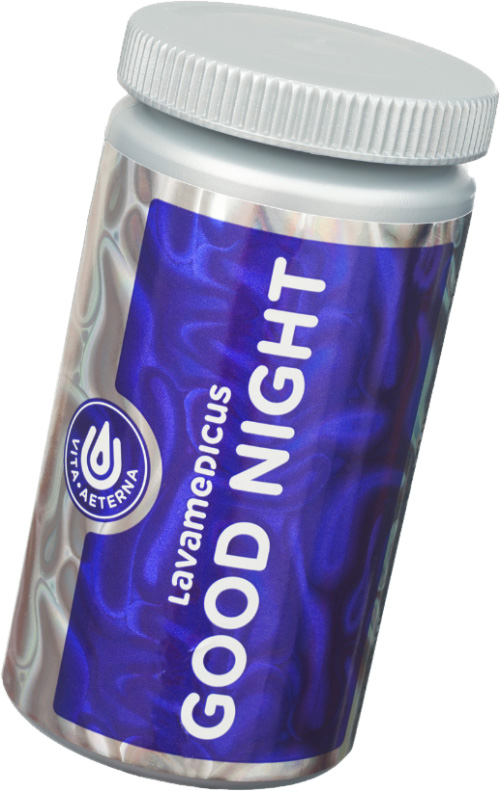 GOOD NIGHT
FOR CALM AND RELAXING SLEEP
SYNERGISTIC EFFECT OF PURELY NATURAL INGREDIENTS FOR CALM AND RELAXING SLEEP
LAVA MEDICUS GOOD NIGHT
Mental and physical overload, stress and everyday strains may cause sleep disturbances.

Purely natural, bioactive ingredients in
LAVA MEDICUS "GOOD NIGHT"
such as
COMMON HOP, LEMON BALM, SMALL-LEAVED LIME and COMMON LAVENDER
are encapsulated into
SILICA EARTH
with the help of special production technology and work to reduce tension and anxiety and thus ensure the optimal relaxation necessary for peaceful sleep.
Daily dose:
Take 2 - 3 capsules before sleep with a sufficient amount of water.

Recommended daily dose:
3 – 5 capsules before sleep with a sufficient amount of water.

Its recommended to take the dosage on empty stomach (in the morning and before bedtime) with a sufficient amount of water to achieve an improved absorption.

The product is not recommended for children under 12 years of age.

Packaging: 100 capsules
Marjetka K.
---
For years a chronic insomnia is bothering me and consequently I have quite a weakened immune system. I have tried numerous natural preparations and methods, but nothing gave a satisfactory result in the long run. A friend alerted me and suggested the product "GOOD NIGHT" from the assortment of Lava medicus. I have checked the ingredients of the product on the website and something was persuading me from the inside to give a chance to this product. Immediately I was also attracted by a futuristic and minimalist design of the packaging of this natural nutritional supplement. For me is important each detail individually and overall experience at the same time. Small-leaved lime, common lavender, common hop and lemon balm are the herbs, which calms and relaxes spasm of smooth muscle, tension and gently put to sleep, and beside that with its aromatic odor and taste act therapeutic and contributes an especially beneficial energy. A siliceous earth, which also contains two for normal functioning of the body indispensable minerals: calcium and magnesium, helps in the action of the active substance in the plants and in the body with an unobtrusive way restores the lost balance. My life choices are holistic and I feel the same by using this product, like as it were linking animate and inanimate nature in a human and at the same time in the product: a combination of ocean water and volcanic mineral that give a siliceous earth and herbs with its thousand and thousands records of a healing action. How is it to use the siliceous earth which is the added value of all Lava medicus products and which is considered one of the best natural bulwarks against free radicals? The feeling is as you were consuming a fragment millennia of geological processes that have developed life on Earth, while releasing feelings being a part of a greater Integrity, which supports human in his existence and vice versa the human returns with their ethical choices. The human is an inseparable part of nature and can be cured, healed and nurtured only by the wisdom of nature, one that surrounds him, as one that is reflecting in himself. However, the regeneration of the body needs a required time. As in nature not momentary solution exists, also the process of effect of this product requires a consistent and patiently using along with other improvements of a lifestyle, as the overall context of wealth is the one which contributes the overall result of welfare. It can confirm that. Whatever your problem is, I think everyone can find something for themselves in a wide assortment of Lava medicus products, something that will support you from within and enrich the experience of yourself and the rest of life around you. If you are demanding and principled, like me, you will with your choice every day confirm a confidence in yourself, because the natural nutritional supplement will return you a well-being, balance and confidence. Simply you will know that you are on the right track, on your unique path. I highly recommend!
Ales C.
---
˝A great night's sleep after 10 days of ´GOOD NIGHT'.˝
Jana K.
---
˝I had trouble sleeping for the last two years. Therefore I have constantly been looking for a natural product on the market which has a real effect and finally I have found capsules GOOD NIGHT of Lava medicus manufacturer. I have provided a solid nights´s sleep. I am waking up rested and smiled. I warmly recommend.
HIGH TECHNOLOGY DEVICES FOR MEASURING BIOFIELD, FOOD AND ENVIRONMENT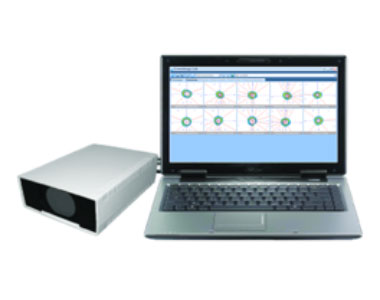 CROWNSCOPY
Device for measuring the electromagnetic human biofield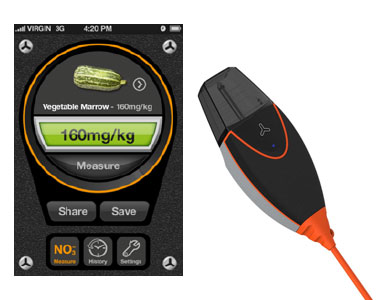 FOOD TESTER
Measures nitrate level in fruit and vegetables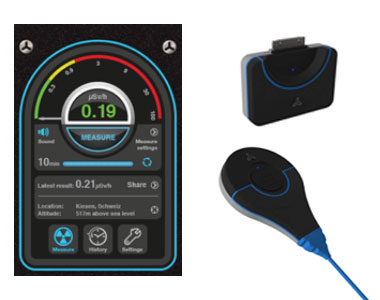 RADIOACTIVITY TESTER
Checks a level of gamma radiation in environment, radio contaminated material and food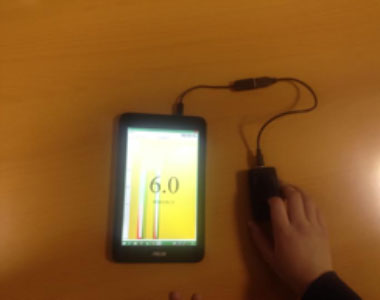 NON-INVASIVE GLUCOSE METER
Controls glucose level in blood without any pain