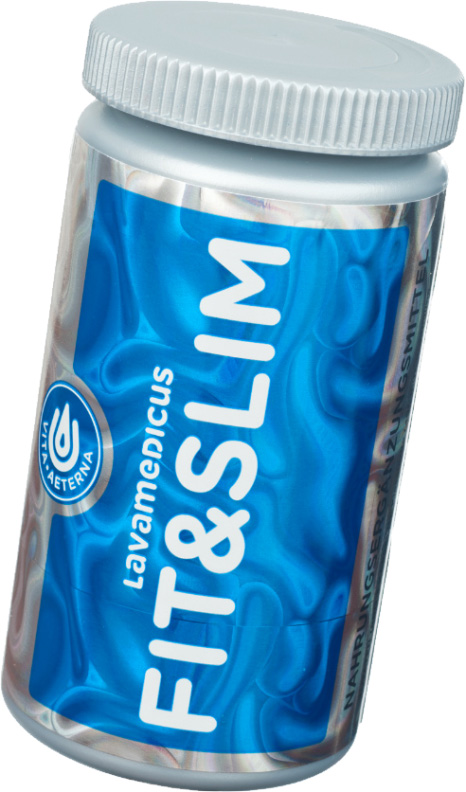 FIT & SLIM
FOR WEIGHT MANAGEMENT
SYNERGISTIC EFFECT OF PURELY NATURAL INGREDIENTS FOR WEIGHT MANAGEMENT
LAVA MEDICUS FIT & SLIM
Being overweight is associated with a lifestyle and imbalanced nutrition. Many of these risks are the result of abnormalities in the way overweight people metabolize fats (lipids) and sugar (glucose), which in turn lead to a corresponding increase in the likelihood of developing imbalance in the body.

This means that people who are overweight – and especially those who carry excess belly fat – are at even more life risk than other people if they have high blood pressure, high triglycerides (fats in the blood), high fasting blood glucose levels, or low levels of HDL-cholesterol (so-called 'good' cholesterol).

Being overweight or obese is also associated with increased generation of free radicals, and researchers believe that the extra damage those free radicals can cause the body may be one of the factors that contributes to the increased risk of imbalances in the body. On the other hand, a high dietary intake of antioxidants inhibits free radicals and the damage they can cause, which may be why people who eat plenty of fruit and vegetables enjoy a reduced risk of these types of life problems.

Purely natural, bioactive ingredients in
"FIT & SLIM"
such as
ACAI PALM, GREEN TEA, YERBA MATE and L-CARNITINE
are encapsulated into
SILICA EARTH
from whom they release in gastrointestinal tract. Ingredients have synergistic effect and have a great impact on weight management.
Daily dose:
Take 3 x 1 capsule with a sufficient amount of water.

Recommended daily dose:
3 x 3 capsules with a sufficient amount of water.

Its recommended to take the dosage on empty stomach (in the morning and before bedtime) with a sufficient amount of water to achieve an improved absorption.

The product is not recommended for children under 18 years of age, pregnant women and nursing mothers.

Packaging: 100 capsules
Marjetka K.
---
˝I have tried Lava medicus product for detoxification and weight loss – FIT&SLIM. I have noticed a lot more frequent urination and discharges after a few days of dosing. In addition, I have lost 3 kg in the first week. LAVAMEDICUS products give those results that they promise. Try it and see for yourself! Greetings from Toronto. Successfully continue your path.˝
Jasna H.
---
˝For many years I am taking care of myself by eating right and exercise as the time permits. Due to the rapid, dynamic and businesslike way of life which is also a subject to stress and lack of time, which sometimes leads to malnutrition and loss of life energy, therefore I chose a natural way to do something for myself. Following the recommendation of a friend that I can maintain a high level of health and also raise up the energy in 100% natural way, I have tried products LAVA MEDICUS, namely GREEN MIRACLE and FIT & SLIM, for which I can confirm that they have a real impact. I felt accelerated digestion, raised up energy, better inner feeling and with the FIT & SLIM decreased  and balanced weight. I intend to try also other products and now continuing with ANTI-STRESS˝.
Majda D.
---
With regular use of the product FIT & SLIM, my digestion settled out, I felt much better, I did not detect any bloated feeling as before and consequently I lost the extra kilos. I really like the FIT & SLIM, you are really less hungry and do not feel the need for food. I am pleased to take it every day.
HIGH TECHNOLOGY DEVICES FOR MEASURING BIOFIELD, FOOD AND ENVIRONMENT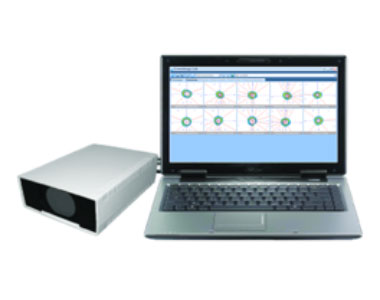 CROWNSCOPY
Device for measuring the electromagnetic human biofield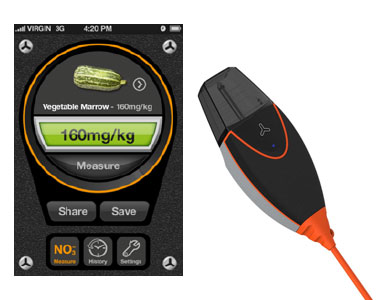 FOOD TESTER
Measures nitrate level in fruit and vegetables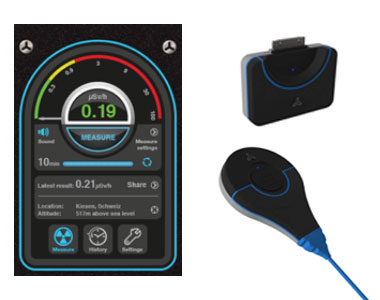 RADIOACTIVITY TESTER
Checks a level of gamma radiation in environment, radio contaminated material and food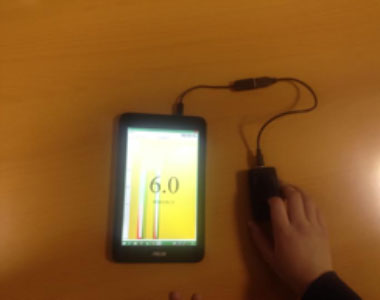 NON-INVASIVE GLUCOSE METER
Controls glucose level in blood without any pain