PROSTATIXS
FOR THE PROSTATE
SYNERGISTIC EFFECT OF PURELY NATURAL INGREDIENTS FOR THE PROSTATE
LAVA MEDICUS PROSTATIXS
An enlarged prostate is caused by hormonal changes in a man's body, which occur after the age of forty. The disorders attributed to the increased prostate are: difficulty with urination (weak or interrupted urine stream), frequent urination especially at night, and frequent urinary tract infections.

Purely natural bioactive ingredients in
"PROSTATIXS"
such as
ROSEBAY WILLOWHERB, STINGING NETTLE and LYCOPENE FROM TOMATOES
are encapsulated into
SILICA EARTH
with the special production technology for healthy prostate.
Daily dose:
Take 3 x 1 capsule with a sufficient amount of water.

Recommended daily dose:
3 x 3 capsules with a sufficient amount of water.

Its recommended to take the dosage on empty stomach (in the morning and before bedtime) with a sufficient amount of water to achieve an improved absorption.

The product is not recommended for children under 18 years of age.

Packaging: 100 capsules
Dimitrij M.
---
"In the second half of life and by sustained activity occurred a wear hip for which I had a surgery approx. 10 years ago. This issue even got bigger with the weight problems, which contributed to an additional burden on the hip. So I decided it was time to finally change something and regenerate a health, which will allow me a healthy life in the autumn days and by that even more free time with my grandchildren. Following the recommendation of my daughter, I have started to use the ANTI STRESS which helped me resolve repressed stress, which has been dragging from a business times and helped me lose excess weight approx. 20 kg, which was a great relief for the hips. In addition, I have also used a BASIC, which has helped beside detoxifying the digestive tract also to restore cartilage and strength the bone structure. I have been using the Lava medicus products now approx. a year and I feel healthy, vital, full of energy as if it had again 35 years. So far I have used most of the Lava medicus products and can assure you that they are really effective. In the house pharmacy it can always be found one of the Lava medicus products, especially IMMUNO, ANTI STRESS, GREEN MIRACLE, PROSTATIXS and BASIC. Thank you Lava medicus!˝
HIGH TECHNOLOGY DEVICES FOR MEASURING BIOFIELD, FOOD AND ENVIRONMENT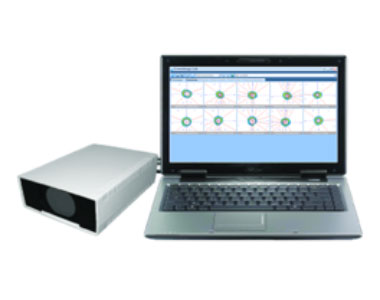 CROWNSCOPY
Device for measuring the electromagnetic human biofield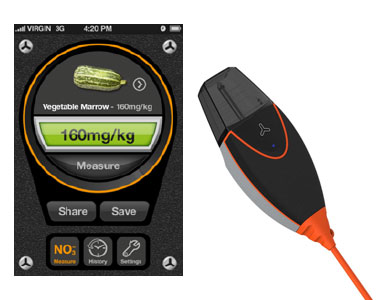 FOOD TESTER
Measures nitrate level in fruit and vegetables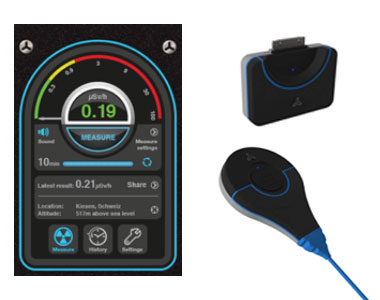 RADIOACTIVITY TESTER
Checks a level of gamma radiation in environment, radio contaminated material and food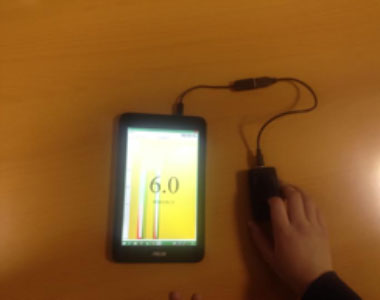 NON-INVASIVE GLUCOSE METER
Controls glucose level in blood without any pain