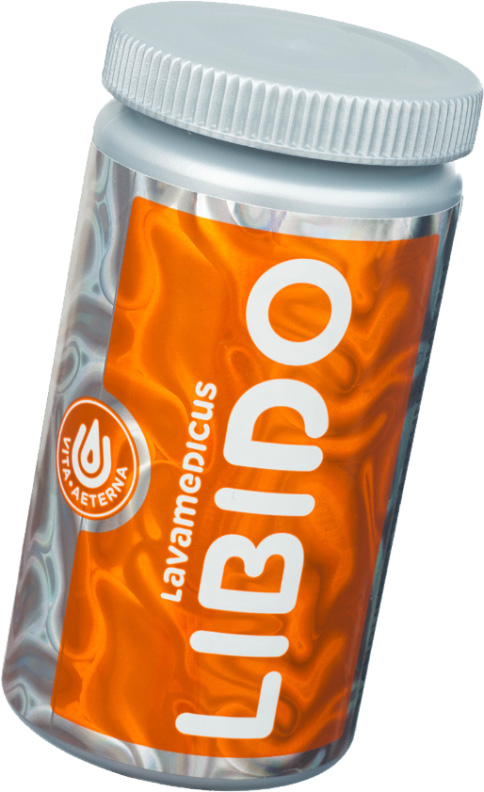 LIBIDO
FOR MORE ENERGY AND SEXUAL DESIRE
SYNERGISTIC EFFECT OF PURELY NATURAL INGREDIENTS FOR MORE ENERGY AND SEXUAL DESIRE
LAVA MEDICUS LIBIDO
Mental and physical fatigue, stress, everyday concerns and everyday burdens can lead to sexual disturbances.

Purely natural, bioactive ingredients in
"LIBIDO"
such as
MUIRA PUAMA, GINSENG and ROYAL JELLY
are encapsulated into
SILICA EARTH
with special production technology. Ingredients have synergistic effect and have a great impact on sexual energy and desire.
Daily dose:
Take 3 x 1 capsule with a sufficient amount of water.

Recommended daily dose:
3 x 3 capsules with a sufficient amount of water.

Its recommended to take the dosage on empty stomach (in the morning and before bedtime) with a sufficient amount of water to achieve an improved absorption.

The product is not recommended for children under 18 years of age.

Packaging: 100 capsules
Boris M.
---
Hm, hm, what should I write about an excellent product LIBIDO, I think it works well, so I ordered it twice, and I'll probably order it even more ... :)
Stevan M.
---
I live in Belgrade and a nutritionist from Slovenia recommended, beside the diet, to use also Lava medicus products: BRAIN POWER and LIBIDO. With my architectural work, young wife and children I need a lot of energy and concentration, and due to my over-weight I have quickly lost them. With the help of diet I have lost the weight, but I have still needed something for the encouragement and strength. Lava medicus helped me to feel twenty years younger, so that way I always buy a few packets in advance just in case that they don´t accidentally runs out!
HIGH TECHNOLOGY DEVICES FOR MEASURING BIOFIELD, FOOD AND ENVIRONMENT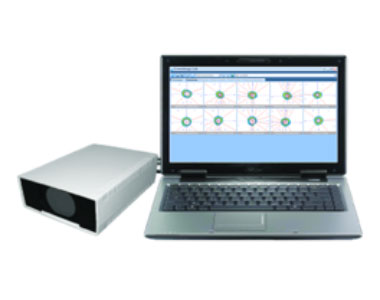 CROWNSCOPY
Device for measuring the electromagnetic human biofield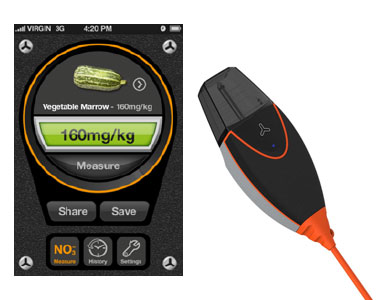 FOOD TESTER
Measures nitrate level in fruit and vegetables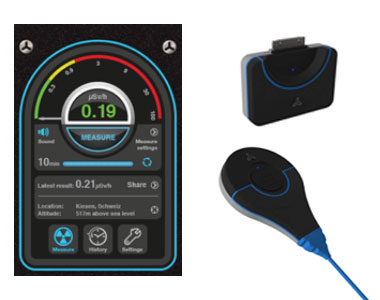 RADIOACTIVITY TESTER
Checks a level of gamma radiation in environment, radio contaminated material and food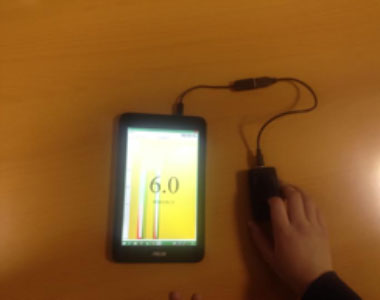 NON-INVASIVE GLUCOSE METER
Controls glucose level in blood without any pain